SALE
SALE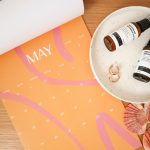 SALE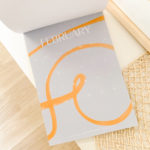 SALE
SALE
SALE
2021 Calendar
$25.00
Stay organised, motivated and inspired with the Caitlin Hope 2021 Calendar.
A4 pad design with a sturdy cardboard backing and pages that can be torn off each month.
Each thumbnail on the front cover is the background of a month.
Place on your desk as is, use a bullclip to hang or fasten to a clipboard.
Preorder yours today for 25% off the retail price of $25.
The 2021 Calendar is classified as a small good. $5 will be charged at checkout for shipping.
See our shipping and returns page for more information.
12 in stock